Where to Find All Detective Board Collectibles in The Museum on Sifu for PS4 & PS5
Welcome to our Sifu Collectible Guide for the Detective Board in the Museum Chapter of the game. There are 19 collectibles to find in The Museum, however, only 11 need to be found as the remaining 8 are automatically added
Museum Map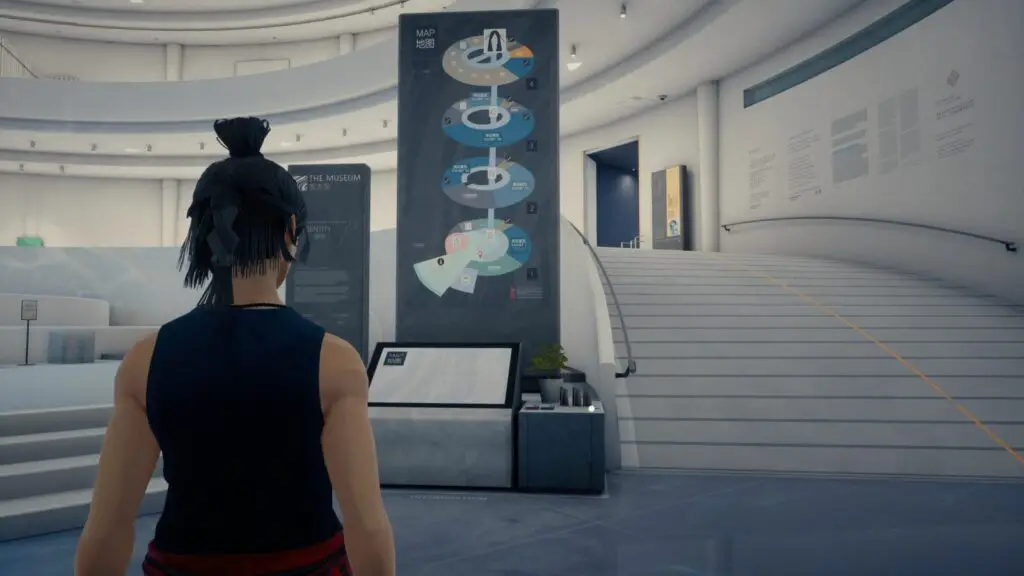 After defeating the two enemies that greeted you at the entrance, head all the way to the ramp at the back-right of the room. To the left of the ramp is a map you can pick up.
Elevator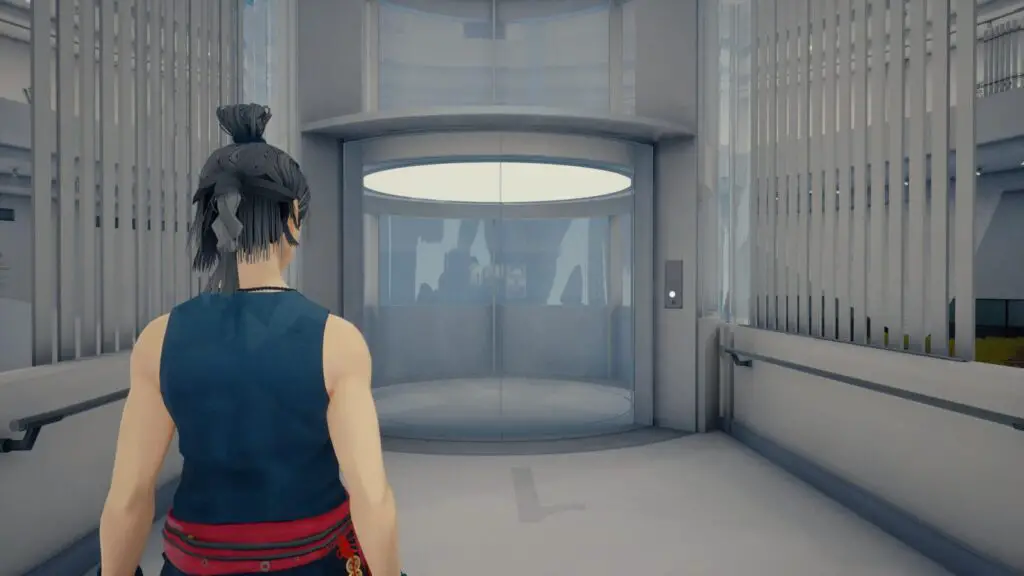 Head up the ramp and interact with the elevator in the middle to add it to the Detective Board.
Stairs Access
Directly opposite the above elevator is a pair of double doors that lead to the staircase. Inspect them to add them to the Detective Board.
Exhibition: Identity
This note can be found at the entrance to the first exhibition on the first floor; which is up the ramp that leads to the elevator.
Exhibition: Cycle
Another note for the next exhibition can be found at the entrance of the Cycle exhibition on the second floor.
Exhibition: Twins
The final exhibition note can be found at the entrance of the Twins exhibition on the third floor.
Artist Residence Door
At the very top of the Museum you can head left towards the boss fight, or head right towards a locked door. This locked door is the Artist Residence Door.
Temporary Exhibition
To the left of where the Artist Residence Door is, you can find a small table with a flyer for a temporary exhibition called Flood.
You should restart your run of The Museum if you would like to collect everything you can before you move on to The Tower.
Club Code
With the Museum Keycard in your possession—it was an automatic pickup from defeating a boss in your first run—use it on the door to the stairs opposite the elevator. Head all the way up to the third floor from here and defeat the woman looking at the Strange Mask. She will drop the Club Code.
Strange Mask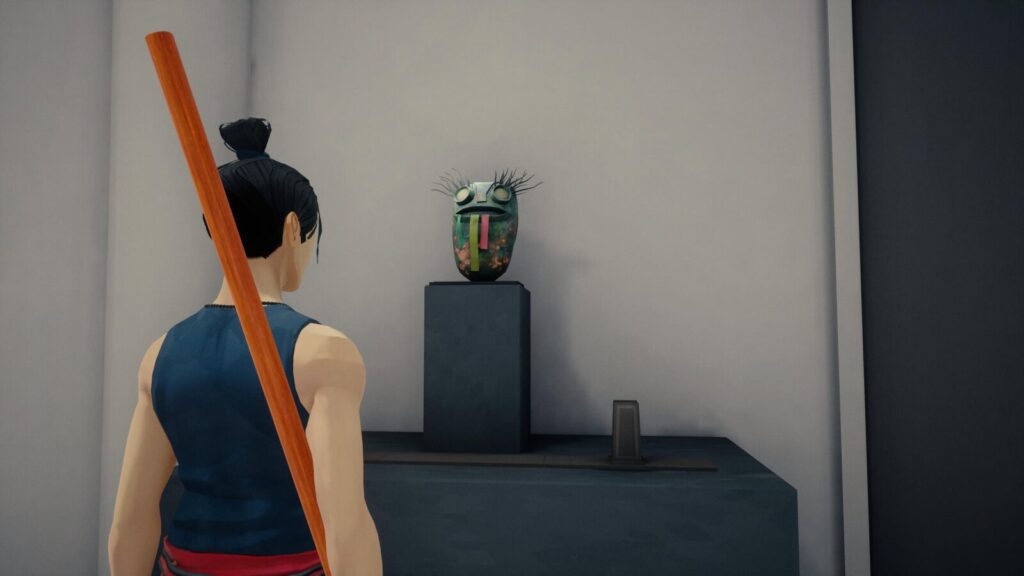 After defeating the woman on the third floor of The Museum mentioned above. Interact with the mask she was looking at. This will unlock the Calbot Focus Move.
There is nothing more to collect during this playthrough so return later once you have found the Artist's Key from The Tower.
Family Photo
After obtaining the Artist's Key from Jin-Feng's Safe in The Tower, return to the Artist's Residence Door and use the key on it. Inside is a Family Photo to the right of a large painting.
Thank you for choosing PlatGet as your source for a Sifu Collectible Guide. You can find our other Sifu Collectibles guides for the other Chapters here:
Follow us on Twitter @GetPlat or Instagram @platget for updates on new reviews and guides, as well as small anecdotes about our platinum journeys.