PlayStation 4, PlayStation 5
Super Box Delivery: Beyond the Horizon Trophy Guide
Trophies
1
11
1
FAQ
How long does it take to beat Super Box Delivery and unlock all trophies?
How difficult is it to beat Super Box Delivery and unlock all trophies?
Does Super Box Delivery have online trophies?
Does Super Box Delivery have difficulty-specific trophies?
Does Super Box Delivery have missable trophies?
Does Super Box Delivery have glitched trophies?
What is the minimum number of playthroughs required to unlock all trophies in Super Box Delivery?
Does Super Box Delivery have a Platinum Trophy?
Super Box Delivery Trophy Guide and Road Map for PS4 & PS5
Welcome to our Super Box Delivery Trophy Guide. Super Box Delivery is pretty much an infinite runner game; you move forward constantly while moving horizontally to avoid obstacles and collect pickups. Simple!
Although it doesn't sound like a very exciting game, I was actually really surprised by Super Box Delivery. It has a unique level of polish that you don't typically find in games within this price range. The graphics are nice with a consistent and charming style, the gameplay is somewhat addictive and causally entertaining, and I just genuinely enjoyed the road to this one's Platinum!
Phase One | Unlock Everything!
The very simple Super Box Delivery will take you a mere hour to complete. There are no difficulty-specific trophies or missable trophies to concern yourself with, just a fistful of misc trophies to occupy you!
In essence, you will earn money from completing deliveries, and will upgrade your vehicle using that money. As you purchase upgrades, a higher score becomes easier, and you'll be able to knock out even some of the more daunting trophies with ease.
All in all, an extremely easy game with some extremely easy trophies.
Learning Trophies
Graduated!
Complete tutorial
The totally unmissable "Graduated!" trophy will unlock when you complete the tutorial at the start of the game.
In some versions of the game, this trophy incorrectly has the same icon as the Platinum Trophy.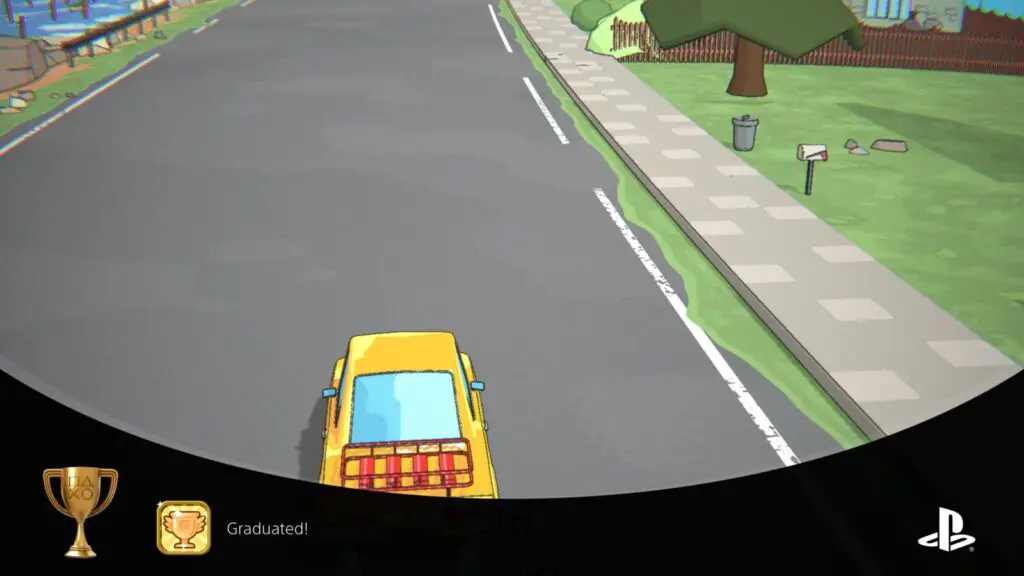 Moving up!
Gain first coin
At the end of every run, your score will be converted into coins. You'll need a lot of coins if you're going for the platinum, so you can purchase and upgrade vehicles for other trophies.
Therefore, you can't miss the "Moving up!" trophy which unavoidably unlocks when you receive your first coin.
Performance Trophies
Cars and Upgrades Trophies
PlatGet!
Super Box Delivery Champion
Get all the trophies
After collecting every trophy in this Super Box Delivery Trophy Guide, the "Super Box Delivery Champion" Platinum Trophy will unlock. Congratulations!
Thanks for Reading
Plat Get!
Thank You!
Thank You for choosing PlatGet as your source for this Super Box Delivery: Beyond the Horizon Trophy Guide.
Wondering what to complete next? Browse our complete guide selection or check out our friends at PlatPrices.com to filter the PS Store based on price, trophy difficulty, or completion time.
Follow us on Twitter @GetPlat for updates on new guides and occasional anecdotes about our platinum journeys.
We've Partnered with NordVPN
You may see links to NordVPN products and services on our site. Purchasing a NordVPN Subscription via one of these links is a great way to support us! You would be helping us continue releasing quality guides—as we'll receive a small commission—but you'll also get a great deal on the world's leading VPN!
Grab the Special Deal!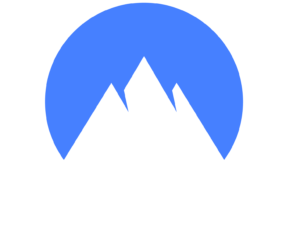 This Guide uses our Trophy Tracking features!
Here on PlatGet, you will sometimes see the new tracker on trophies in certain trophy guides. These tracking tools allow you to manually keep track of your own trophy progress without having to give us any personal details or create an account.
The tool uses localStorage to save and load your changes, allowing you to even leave and return in some cases. However, for best performance and to ensure your tracking details aren't lost, try to keep this tab open until you're done with your trophy journey and avoid refreshing as much as possible.
Close