PlayStation 5, Playstation 4
Marvel's Midnight Suns Trophy Guide
Trophies
1
3
5
42
FAQ
How long does it take to beat Marvel's Midnight Suns and unlock all trophies?
How difficult is it to beat Marvel's Midnight Suns and unlock all trophies?
Does Marvel's Midnight Suns have online trophies?
Does Marvel's Midnight Suns have difficulty-specific trophies?
Does Marvel's Midnight Suns have missable trophies?
Does Marvel's Midnight Suns have glitched trophies?
What is the minimum number of playthroughs required to unlock all trophies in Marvel's Midnight Suns?
Does Marvel's Midnight Suns have a Platinum Trophy?
Marvel's Midnight Suns Trophy Guide and Road Map for PlayStation 5
Welcome to our Midnight Suns Trophy Guide. Marvel's Midnight Suns is a turn-based card-centric strategy game set in the Marvel Universe, making full and effective use of the many heroes available within.
Midnight Suns is brought to us by the developers of one of the world's most difficult platinum journeys; XCOM 2. Because of this, many trophy hunters (myself included) wrote this game off immediately as an impossible plat without even looking.
Well, I couldn't hold back my inner Marvel Fanboy for long enough and ended up picking the game up. Only to be surprised by how easy and straightforward this trophy journey is!
Phase One - Play the Campaign
In this first phase of our Midnight Suns Trophy Guide, you can simply focus exclusively on playing and completing the Midnight Suns Campaign. There are no difficulty trophies so you can freely put the game on "Story" difficulty if you wish, making things a lot easier.
Although nothing is missable, I do recommend building your friendships every day and exploring the Abbey Grounds a bit too. This will help reduce the grind you may be faced with towards the end of your trophy journey.
Here's the gameplay loop you should be trying to follow each day, once you're done with tutorial bits:
Morning:

Check your Superlink for messages from allies that you can respond to.
Check your map for Heroes that want to talk or have a Hero Request for you to fulfill. Speak to them all and accept/complete any Requests. During dialogue options stick to either Light or Dark-aligned options (just one of the two) as you will need to max out one of them and then the other. Make sure you also Pet Charlie each day, as you need to pet him 15 consecutive days in a row!
Visit the Training Grounds

Complete Daily Sparring with any Hero
Upgrade any upgradable Skill Cards

Visit the Forge

Complete any Gamma Coil Analysis or Artifact Study opportunities you have available.
Start a Research project

Visit C.E.N.T.R.A.L

Complete the Decryption of any Intel Caches you have on hand.
Send Heroes out on available Hero Ops.

Now just start following the objectives. End the morning by visiting the Mirror Table and selecting a Mission. You should prioritize Story Missions for now, but you can complete optional missions for resources if you wish. Some story missions will require you to complete a side mission or two before you can start them. Try to remember to redraw any cards you don't need as you'll need to eventually redraw a cumulative total of 75.

Evening:

When you get back from your mission, it will be evening. Most of the facilities are closed at this time so it's key that you spend your time socializing and exploring the Abbey Grounds.
Speak to anyone who will speak to you and join in with any Club Activities you're offered or any Hangouts you can partake in. Compliment any Heroes you can too, making sure not to spam the same one with compliments back-to-back, though. You can use the map to check for characters willing to talk or hang out.
Explore the Abbey Grounds (totally optional, we can do all this later, but it's a good time to do it if you're going to do it anyway.) Some of the Clubs will ask you to bring resources like plants for extra resource gains at the end of the Club Hangout. This is a good time to scour the grounds for those resources.
Return to your bedroom and then go to sleep for the night.
The loop may change slightly from day to day depending on what's going on story-wise, but the above's essentially the gist of it.
Please also remember while you play not to Salvage any of The Hunter's ability cards as you'll eventually need to own a copy of each one.
Point of No Return
When you speak to Caretaker ahead of the final mission, you will be warned with a large on-screen banner to let you know that you're about to hit the Point of No Return. Upon completion of this mission, you will receive some rewards and then be shown a few cutscenes, including the credits (twice) and two post-credit scenes in true Marvel fashion.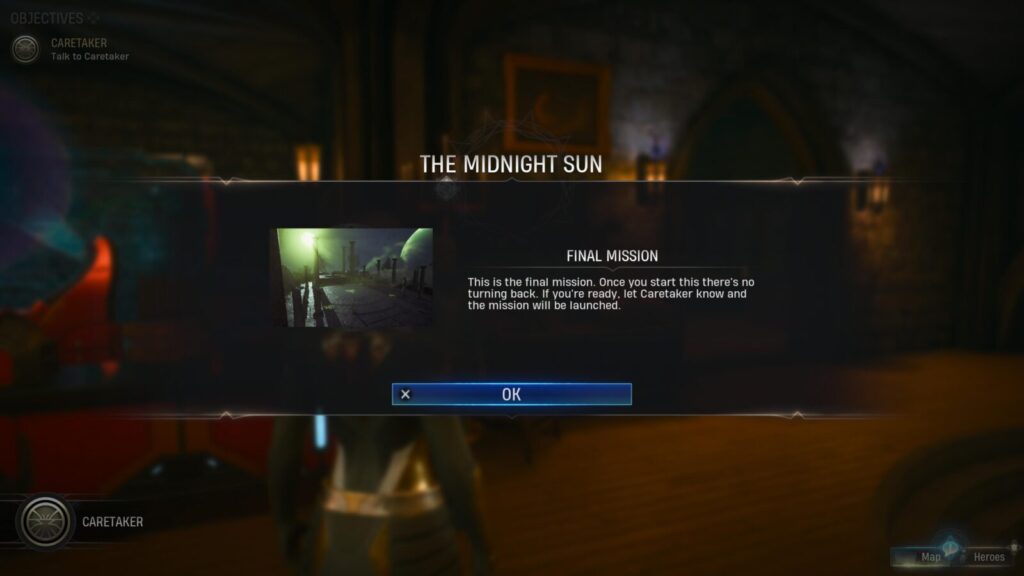 You will then wake up in the Abbey as normal! You can continue playing the game infinitely and absolutely no trophy is missable!
All this is to say, yes, you can safely finish the story at any time without repercussions.
Unmissable Story Trophies
Phase Two - Abbey Exploration & Friendship Building
With the main story complete, we're shifting our focus now in Phase Two of our Midnight Suns Trophy Guide to the more Abbey-related objectives. Your main goals here will be to buy lots of upgrades, explore the abbey grounds, and work on your relationships with the other Heroes.
The gameplay loop, for the most part, will remain the same as it was in Phase One, but now with a bit of a looser structure as you'll be expected to start exploring Abbey Grounds and uncovering lots of mysteries.
Abbey Upgrade Trophies
Abbey Exploration Trophies
Friendship Trophies
Phase Three - Cleanup
Now that you've done everything there is to do in the Abbey and the story has been boxed off for a good while, you should only be left with a loose handful of trophies that need mopping up.
Use this phase of our Midnight Suns Trophy Guide to determine the best course of action for those you have remaining.
Miscellaneous Combat Trophies
Miscellaneous Trophies
PlatGet!

Big Game Hunter
Obtain all other Midnight Suns Trophies
After collecting every trophy in this Marvel's Midnight Suns Trophy Guide, the "Big Game Hunter " Platinum Trophy will unlock. Congratulations!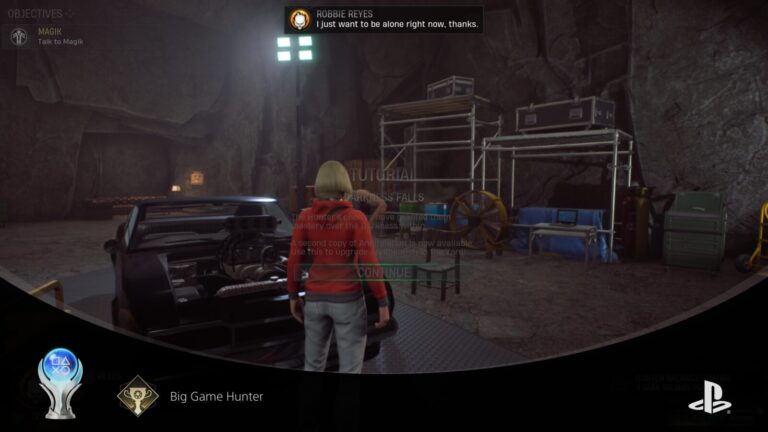 Thanks for Reading
Plat Get!
Thank You!
Thank You for choosing PlatGet as your source for this Marvel's Midnight Suns Trophy Guide.
Wondering what to complete next? Browse our complete guide selection or check out our friends at PlatPrices.com to filter the PS Store based on price, trophy difficulty, or completion time.
Follow us on Twitter @GetPlat for updates on new guides and occasional anecdotes about our platinum journeys.
We've Partnered with NordVPN
You may see links to NordVPN products and services on our site. Purchasing a NordVPN Subscription via one of these links is a great way to support us! You would be helping us continue releasing quality guides—as we'll receive a small commission—but you'll also get a great deal on the world's leading VPN!
Grab the Special Deal!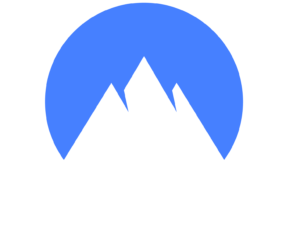 Other Guides & Maps for Marvel's Midnight Suns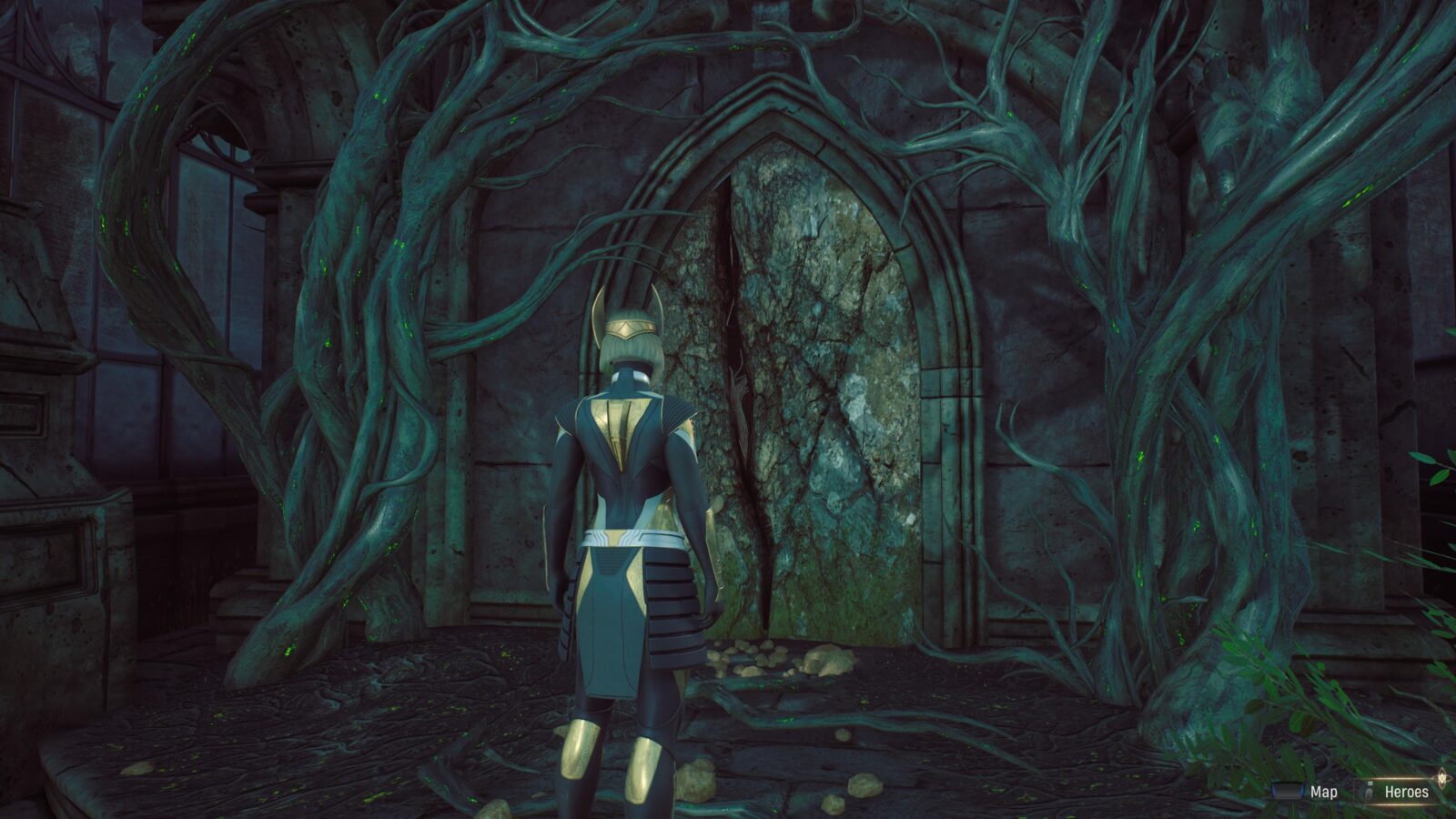 This Guide uses our Trophy Tracking features!
Here on PlatGet, you will sometimes see the new tracker on trophies in certain trophy guides. These tracking tools allow you to manually keep track of your own trophy progress without having to give us any personal details or create an account.
The tool uses localStorage to save and load your changes, allowing you to even leave and return in some cases. However, for best performance and to ensure your tracking details aren't lost, try to keep this tab open until you're done with your trophy journey and avoid refreshing as much as possible.
Close