PlayStation 5
Atlas Fallen Collectible Maps
Where to Find All Collectibles in Every Region of Atlas Fallen
Those who hope to earn the Platinum Trophy in Atlas Fallen will be faced with almost 200 Collectibles. Here's a breakdown of everything one would be expected to do in order to earn the Atlas Fallen Platinum Trophy:
To aid with this mammoth task, I have created Collectible Maps which can accompany my Atlas Fallen Trophy Guide to help players achieve this goal with much less hassle.
Thanks for Reading
Plat Get!
Thank You!
Thank You for choosing PlatGet as your source for this Atlas Fallen Collectible Maps.
Wondering what to complete next? Browse our complete guide selection or check out our friends at PlatPrices.com to filter the PS Store based on price, trophy difficulty, or completion time.
Follow us on Twitter @GetPlat for updates on new guides and occasional anecdotes about our platinum journeys.
We've Partnered with NordVPN
You may see links to NordVPN products and services on our site. Purchasing a NordVPN Subscription via one of these links is a great way to support us! You would be helping us continue releasing quality guides—as we'll receive a small commission—but you'll also get a great deal on the world's leading VPN!
Grab the Special Deal!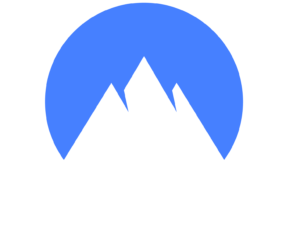 Other Guides & Maps for Atlas Fallen