PlayStation 4, PlayStation 5
Pinball Heroes Trophy Guide
Trophies
1
8
10
2
FAQ
How long does it take to beat Pinball Heroes and unlock all trophies?
Around 1 Hour if you use the rewind feature.
How difficult is it to beat Pinball Heroes and unlock all trophies?
Does Pinball Heroes have online trophies?
Does Pinball Heroes have difficulty-specific trophies?
Does Pinball Heroes have missable trophies?
Does Pinball Heroes have glitched trophies?
What is the minimum number of playthroughs required to unlock all trophies in Pinball Heroes?
Does Pinball Heroes have a Platinum Trophy?
Pinball Heroes Trophy Guide and Road Map for PS4 & PS5
Welcome to our Pinball Heroes Trophy Guide! Pinball Heroes was originally a PSP title but it has been brought to the PS5 via Sony's recent series of classic game remasters. As such, it also gets a full list of trophies for you to collect, landing it a position in our collection of Trophy Guides!
The trophy journey for this pinball game is simple; set a new score on every board and then clean up a few misc trophies to cap things off. If that's not already simple enough; you can use the emulation controls with

to create and load quicksaves, there's also a rewind feature which lets you navigate through a series of quicksaves to an earlier point in time.
This can obviously be exploited to allow you to bring your ball back after you make a mistake so that you can try again. Repeat on each stage until yo have a high score and the platinum's as good as yours!
Phase One | Set a High Score on Every Level
There are 8 Levels available in Pinball Heroes for you to choose from, each inspired by a classic PlayStation title.For each level, there are two trophies—your main focus throughout this phase of our Pinball Heroes Trophy Guide—one for starting the level for the first time, and one for beating a high score on it.
As I stated before, you can freely use the emulation controls hidden in

to reqind time anytime that you make a mistake, keeping you in a level for as long as you need to be there to raise the appropriate score. Some levels, like Wipeout, are so easy you'll beat the high score without understanding what you did to reach it. On the other hand, levels like Motorstorm will take a lot more patience to accumulate score.
Level-based Trophies
Phase Two | Cleanup
With the high-score trophies out of the way, your only obstacle now should be a few misc trophies which you've probably already progressed, maybe even earned. Either way, browse the trophies below, mop up any that you still need, and then claim your platinum.
Misc Gameplay Trophies
PlatGet!

Pinball Wizard!
Unlock all trophies in Pinball Heroes.
After collecting every trophy in this Pinball Heroes Trophy Guide, the "Pinball Wizard! " Platinum Trophy will unlock. Congratulations!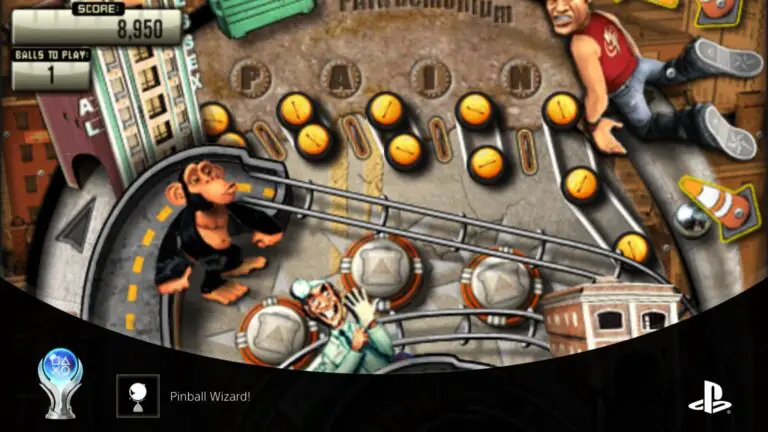 Thanks for Reading
Plat Get!
Thank You!
Thank You for choosing PlatGet as your source for this Pinball Heroes Trophy Guide.
Wondering what to complete next? Browse our complete guide selection or check out our friends at PlatPrices.com to filter the PS Store based on price, trophy difficulty, or completion time.
Follow us on Twitter @GetPlat for updates on new guides and occasional anecdotes about our platinum journeys.
We've Partnered with NordVPN
You may see links to NordVPN products and services on our site. Purchasing a NordVPN Subscription via one of these links is a great way to support us! You would be helping us continue releasing quality guides—as we'll receive a small commission—but you'll also get a great deal on the world's leading VPN!
Grab the Special Deal!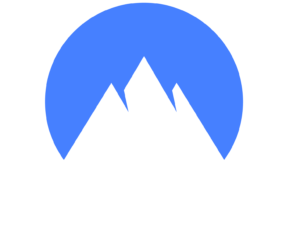 This Guide uses our Trophy Tracking features!
Here on PlatGet, you will sometimes see the new tracker on trophies in certain trophy guides. These tracking tools allow you to manually keep track of your own trophy progress without having to give us any personal details or create an account.
The tool uses localStorage to save and load your changes, allowing you to even leave and return in some cases. However, for best performance and to ensure your tracking details aren't lost, try to keep this tab open until you're done with your trophy journey and avoid refreshing as much as possible.
Close