Everything You Need To Know About the Trophies for This Month's Free PS Plus Games – April 2021
For Trophy Hunters, the collection of PlayStation 4, PlayStation VR, and PlayStation 5 titles we receive for free through our PlayStation Plus subscriptions gives us access to a whole catalog of trophy-filled free games for us to sink our teeth into.
On this page, you'll find trophy details for each of this month's games including the trophy difficulty, time-to-platinum, and even links to our Trophy Guides if/when we have one available. We'll update this page regularly with the latest information meaning you can keep it bookmarked and check back next month for the next wave of free PS Plus games!
Image courtesy of playstation.com
Oddworld: Soulstorm
PS5
Set directly after the events of 2014's Oddworld: New 'N' Tasty, Oddworld: Soulstorm is the second game in Abe's heroic new epic.
Abe has now undergone a transformation – from a clueless Mudokon cog about to be chewed up by the Glukkons' mega-corporate machines into an unlikely hero who rises to become a beacon of hope.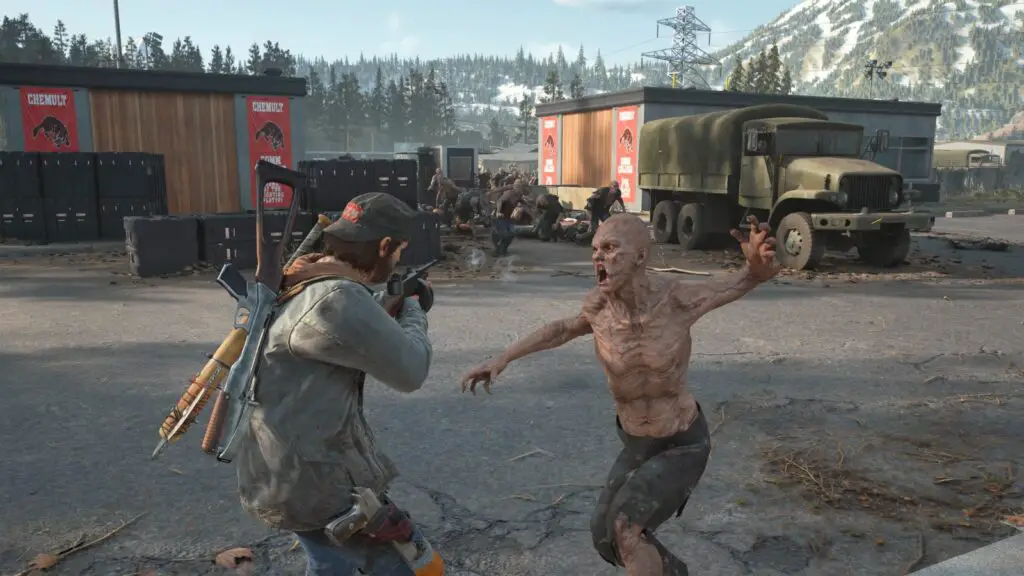 Days Gone
PS4
Do you have the skill – and nerve – to survive the horrors of a broken world in this massive open-world action adventure?
Step into the dirt flecked shoes of former outlaw biker Deacon St. John, a bounty hunter trying to find a reason to live in a land surrounded by death. Scavenge through abandoned settlements for equipment to craft valuable items and weapons, or take your chances with other survivors trying to eke out a living through fair trade… or more violent means.
With humanity devastated by a global pandemic and ravaged by feral creatures known as Freakers, any mistake could be your last in your attempt to carve out a new life in the hostile Pacific Northwest high-desert.
Time to Platinum/100%
~60h
Image courtesy of the PlayStation Store
Zombie Army 4: Dead War
PS4
Hitler's hordes are back for more in this spine-chilling shooter from the makers of Sniper Elite 4! Abominable occult enemies, epic weapons and a harrowing new campaign for 1-4 players await in 1940s Europe, as you fight to save humankind from undead Armageddon!
The resistance have defeated Zombie Hitler and cast him into Hell – but the dead rise once again with greater hunger than before! Continue the alternate history of Zombie Army Trilogy in huge new levels, and uncover a sinister plan that takes the Survivor Brigade across Italy and beyond!
Experience genre-defining ballistics, build the slayer that suits you and harness the power of fire, lightning and divine escence as you upgrade your guns to fight back against the dead. When the horde surrounds you, tear them apart with enhanced melee combat and flesh-rending takedown moves!
Time to Platinum/100%
~50h
Past PS Plus Games