PlayStation 4, PlayStation 5
Punch Club 2: Fast Forward Trophy Guide
Trophies
1
1
16
32
FAQ
How long does it take to beat Punch Club 2: Fast Forward and unlock all trophies?
How difficult is it to beat Punch Club 2: Fast Forward and unlock all trophies?
Does Punch Club 2: Fast Forward have online trophies?
Does Punch Club 2: Fast Forward have difficulty-specific trophies?
Does Punch Club 2: Fast Forward have missable trophies?
Does Punch Club 2: Fast Forward have glitched trophies?
What is the minimum number of playthroughs required to unlock all trophies in Punch Club 2: Fast Forward?
Does Punch Club 2: Fast Forward have a Platinum Trophy?
Punch Club 2 Trophy Guide and Road Map for PS4 & PS5
Welcome to our Punch Club 2: Fast Forward Trophy Guide. Punch Club is a resource management game in which you must raise your stats and manage your needs each day while juggling your workplace responsibilities and your fighting career.
The game is filled to the brim with witty dialogue, nostalgic 80s references, and addictive gameplay. Spread across three varying chapters, the journey of the nameless protagonist is a lengthy but enjoyable one. Gameplay mechanics are drip-fed to you throughout the game to ensure you're eased into the increasing complexity of the various mechanics at play.
Though the trophy journey is just around 20 hours, you'll find that the majority of that time is enjoyable; so long as you don't lock yourself into needing a second playthrough!
Many trophies are tied to specific events which only occur in specific chapters. If you move too quickly up the tournament ranks, you could end up missing an event! Read on to set your mind at ease, as our guide will help you avoid such a fate!
Phase One | Silver's League
Silver's League is the first fighting tournament you'll enter and it acts as the central narrative for Chapter One. To advance to Chapter Two, you will need to beat all of the fighters in Silver's League and rise up to Rank 1, with over 2,000 GPP.
That's your main objective in this first phase of our Punch Club 2 Trophy Guide, however, the way the trophies in this game work mean that you'll want to avoid progressing to the next league until you have every trophy associated with your current chapter. This way you can avoid accidentally adding an extra playthrough to your trophy journey!
As such, I strongly suggest that you avoid fighting Aesopp until you have every Silver's League Trophy.
Other than that, there are a few Misc Trophies to keep an eye on, which you'll be able to work on throughout your entire trophy journey. You won't be locked out of these so there's no rush to complete them in this phase, but it will be helpful for you to take a glance at them to see what's coming up.
Note that it is safe to miss Sign-ups at the gym, it won't affect your ranking. However, if you sign up for a fight and then don't show up to it, you'll automatically lose that fight and drop in the tournament.
Lastly, it is entirely safe to play on "Easy" difficulty as there are no difficulty-specific trophies. To be honest, the game's pretty darn difficult, so don't be shy about doing this.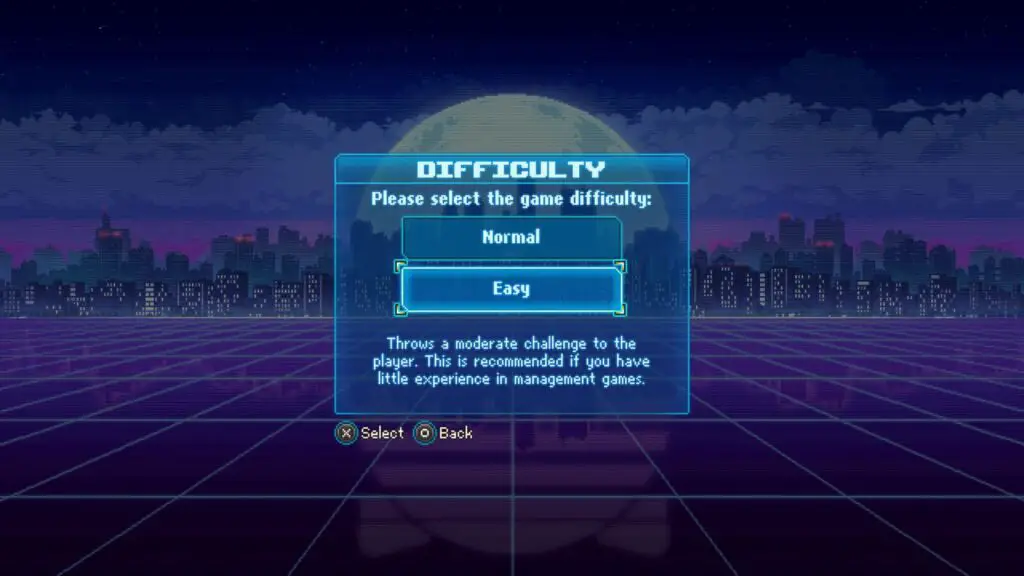 Silver's League Trophies
Misc Trophies (All Leagues)
Phase Two | Second Division
Once you've beat Silver's League and entered the Second Division, you will also have access to two new jobs; The Police Force, and Mick's Gym.
These new jobs have more strict requirements and you'll actually be suspended for not showing up. However, your progress in that role won't be lost if you're suspended, and you can leave it that way for as long as you like without repercussions. By taking advantage of this, you could totally ignore one job while you focus on the other and then vice versa.
Each job has a lot of associated trophies an, as with the first phase, there are some other events-based trophies to look out for here, too, so you'll need to make sure you have them before you progress to the First Division. You can avoid progressing by just not signing up for new fights. You can use the time to progress jobs and build stats before attempting to climb the ladder.
Once you reach 100% Global Progress with each job, you can basically just stop showing up for work and start focusing on the Division fights instead.
Unlike the first phase, you can no longer miss Sign-ups without a GPP penalty being applied to your balance. So, you'll need to try and stay on top of fights if you can. Challenge fighters lower than you if you're worried about how you size up to the one above you or simply don't want to progress yet.
Additionally, don't forget that the Misc Trophies from the last phase of our Punch Club 2 Trophy Guide still apply in this phase, so keep your eye on them!
Second Division Trophies
Phase Three | First Division
The third and final chapter of Punch Club 2 comes once you reach First Division. Not much will change between Chapter Two and Chapter Three, but you'll only have one job to focus on every 2 days. Other than that, you can just train for your fights.
Much less from this phase will be missable due to the third chapter being the final one. It seamlessly transitions into the post-game, the final phase of our Punch Club 2 Trophy Guide, where you'll mop up a final few trophies once you're done here.
First Division Trophies
Phase Four | Post-Game
Finally, you've arrived at the last phase of our Punch Club 2 Trophy Guide. You'll no longer be able to earn GPP from Tournament matches and can no longer progress your job. All that's left to do is wrap up the story, which will result in a lot of automatic trophies!
Enjoy this final sprint to the finish line, and that well-deserved Platinum is all yours. Congrats!
Post-Game Story Trophies
PlatGet!
Father and Son
Collect all the Trophies
After collecting every trophy in this Punch Club 2: Fast Forward Trophy Guide, the "Father and Son" Platinum Trophy will unlock. Congratulations!
Thanks for Reading
Plat Get!
Thank You!
Thank You for choosing PlatGet as your source for this Punch Club 2: Fast Forward Trophy Guide.
Wondering what to complete next? Browse our complete guide selection or check out our friends at PlatPrices.com to filter the PS Store based on price, trophy difficulty, or completion time.
Follow us on Twitter @GetPlat for updates on new guides and occasional anecdotes about our platinum journeys.
We've Partnered with NordVPN
You may see links to NordVPN products and services on our site. Purchasing a NordVPN Subscription via one of these links is a great way to support us! You would be helping us continue releasing quality guides—as we'll receive a small commission—but you'll also get a great deal on the world's leading VPN!
Grab the Special Deal!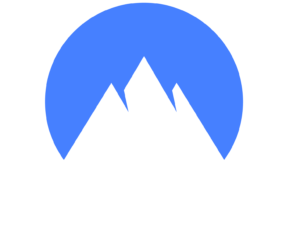 This Guide uses our Trophy Tracking features!
Here on PlatGet, you will sometimes see the new tracker on trophies in certain trophy guides. These tracking tools allow you to manually keep track of your own trophy progress without having to give us any personal details or create an account.
The tool uses localStorage to save and load your changes, allowing you to even leave and return in some cases. However, for best performance and to ensure your tracking details aren't lost, try to keep this tab open until you're done with your trophy journey and avoid refreshing as much as possible.
Close